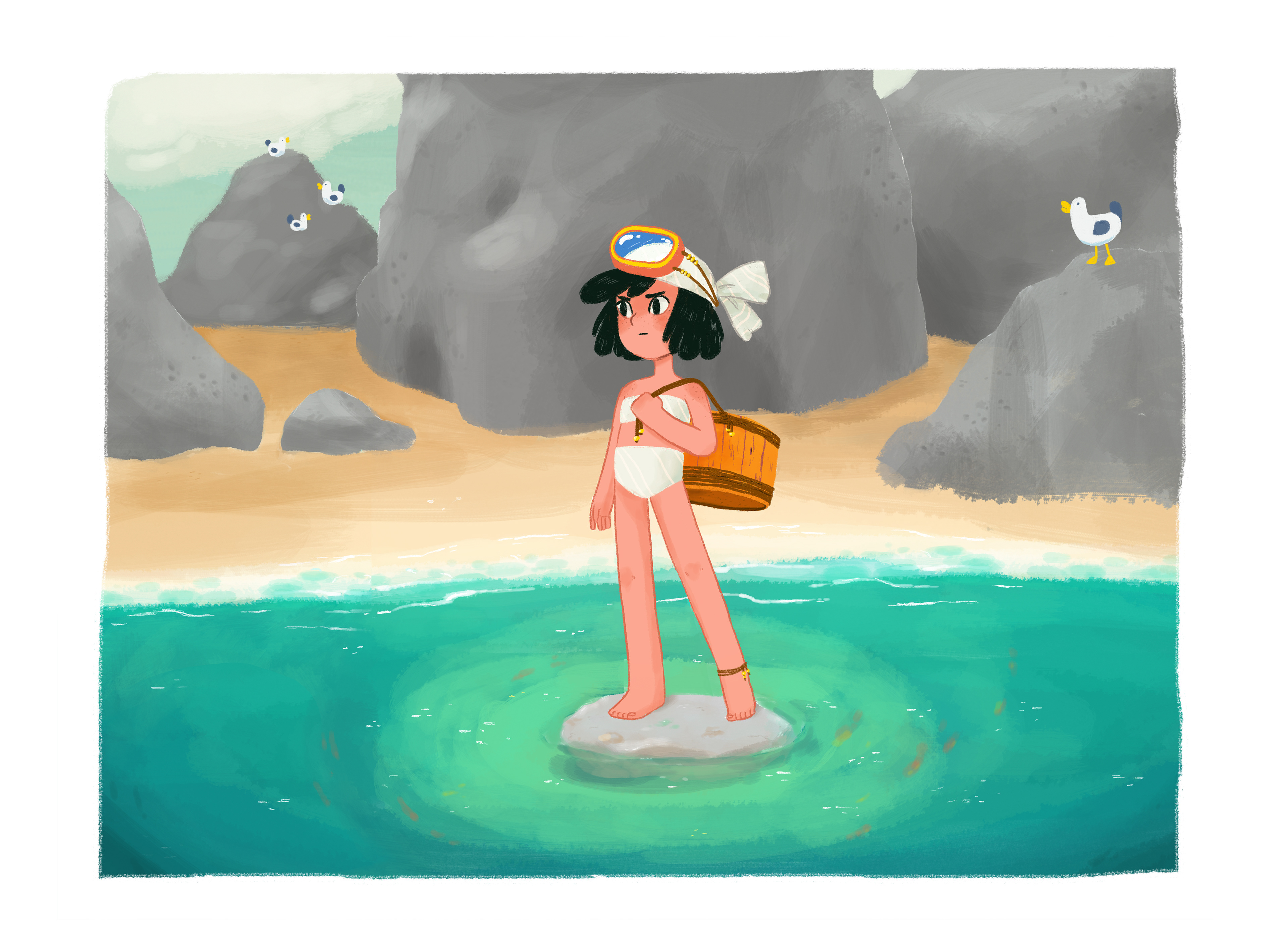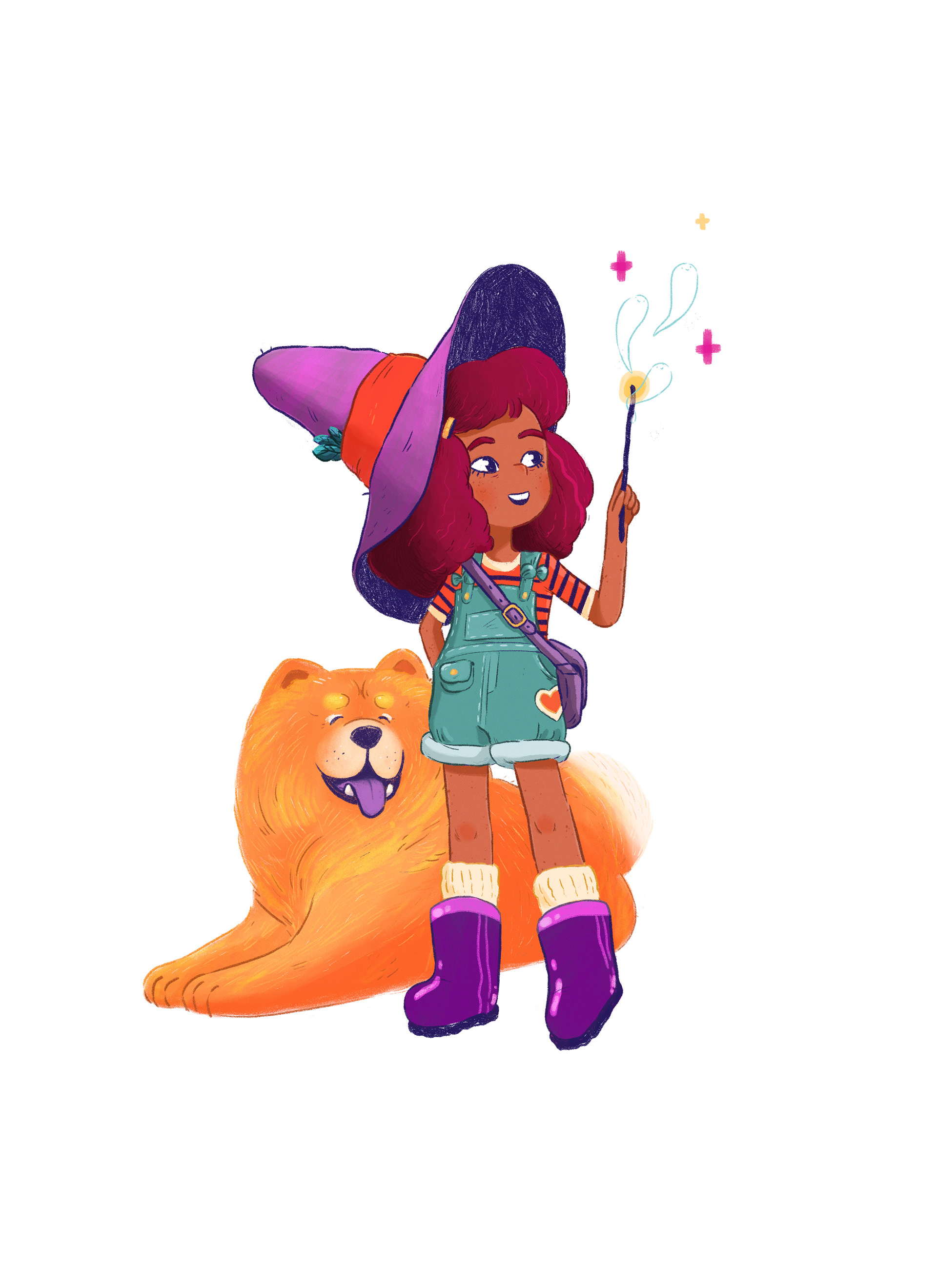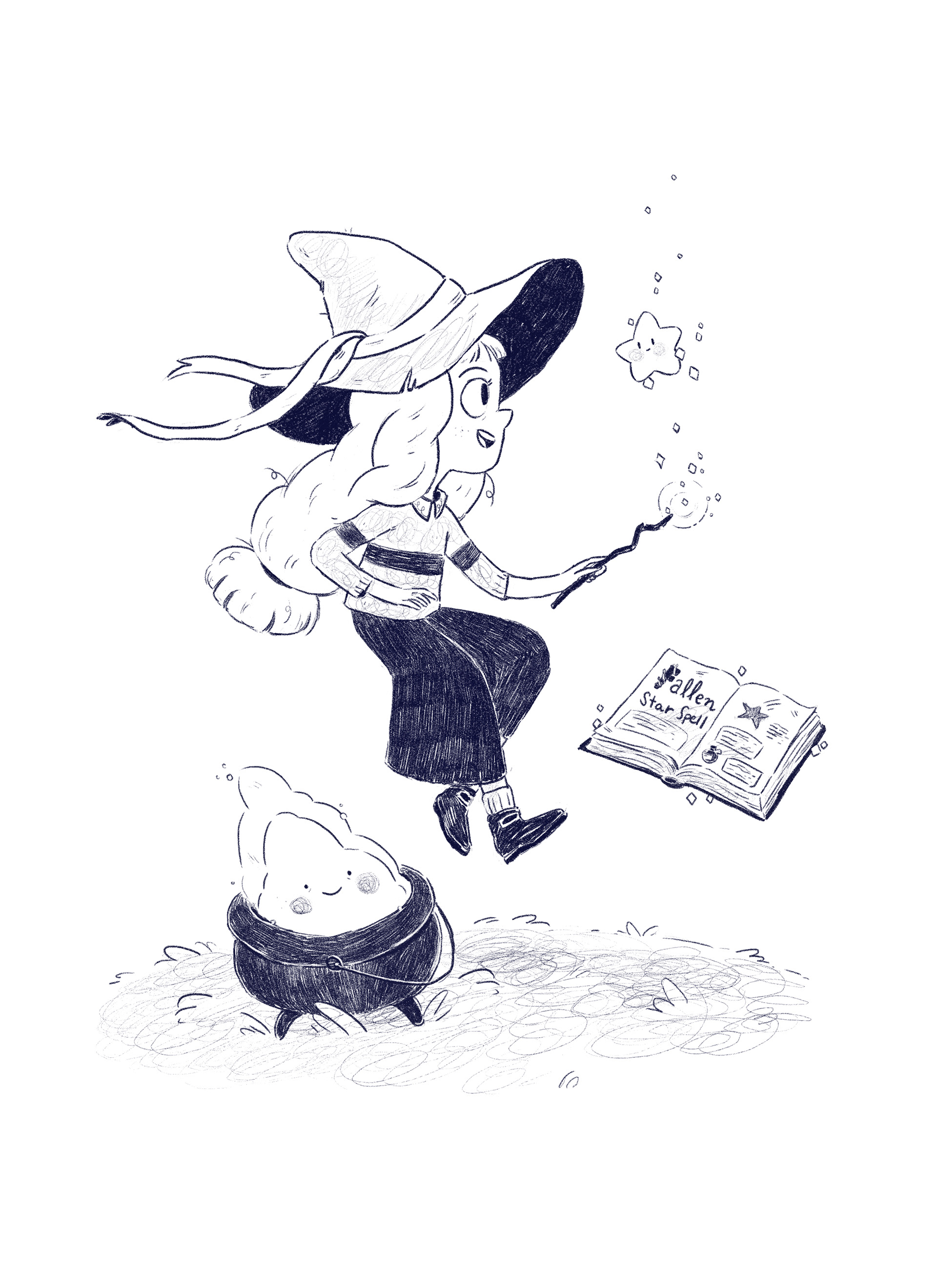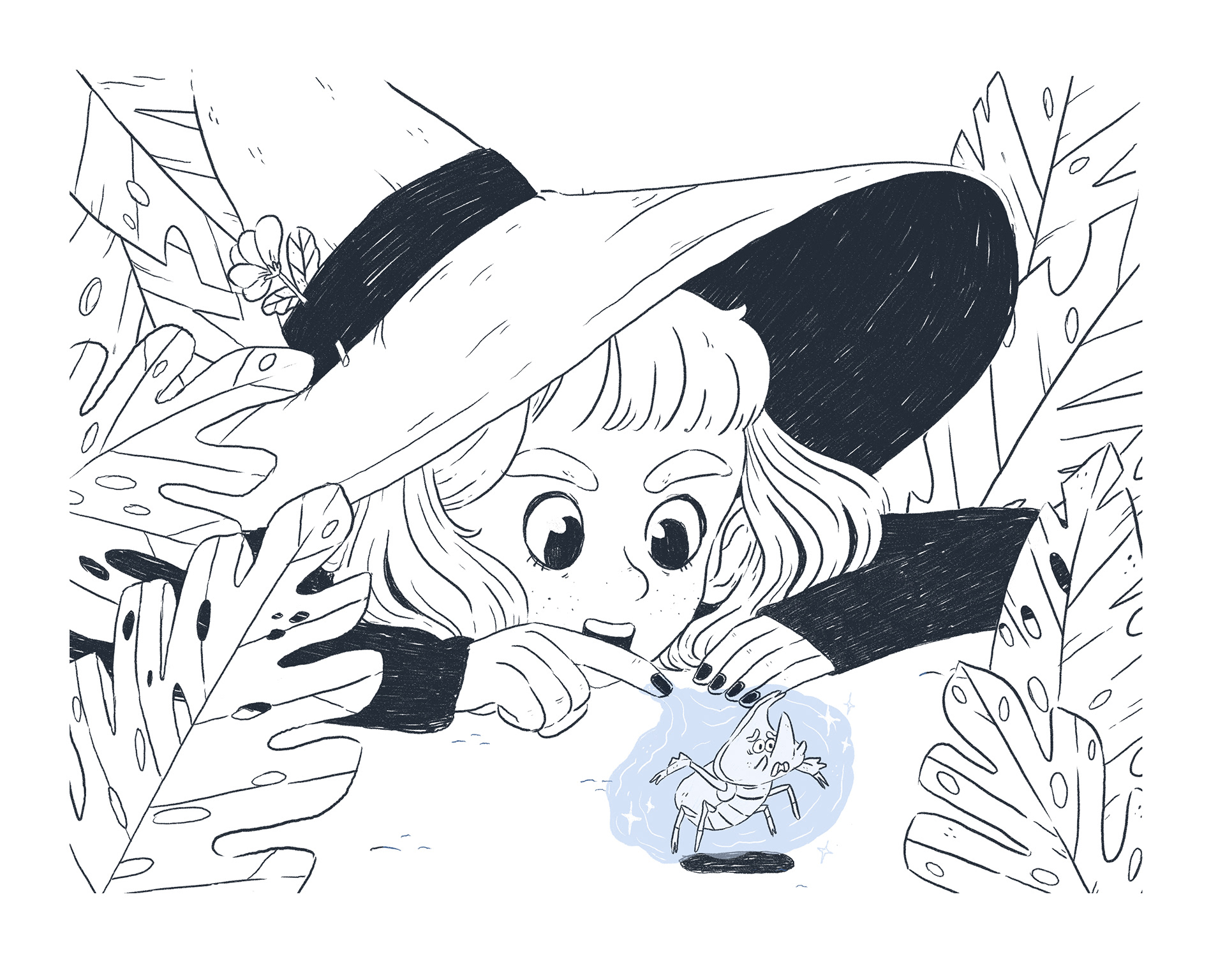 This is Reo. Every night, he goes out to map the 
stars with his owner. One night, they found 
something extraordinary!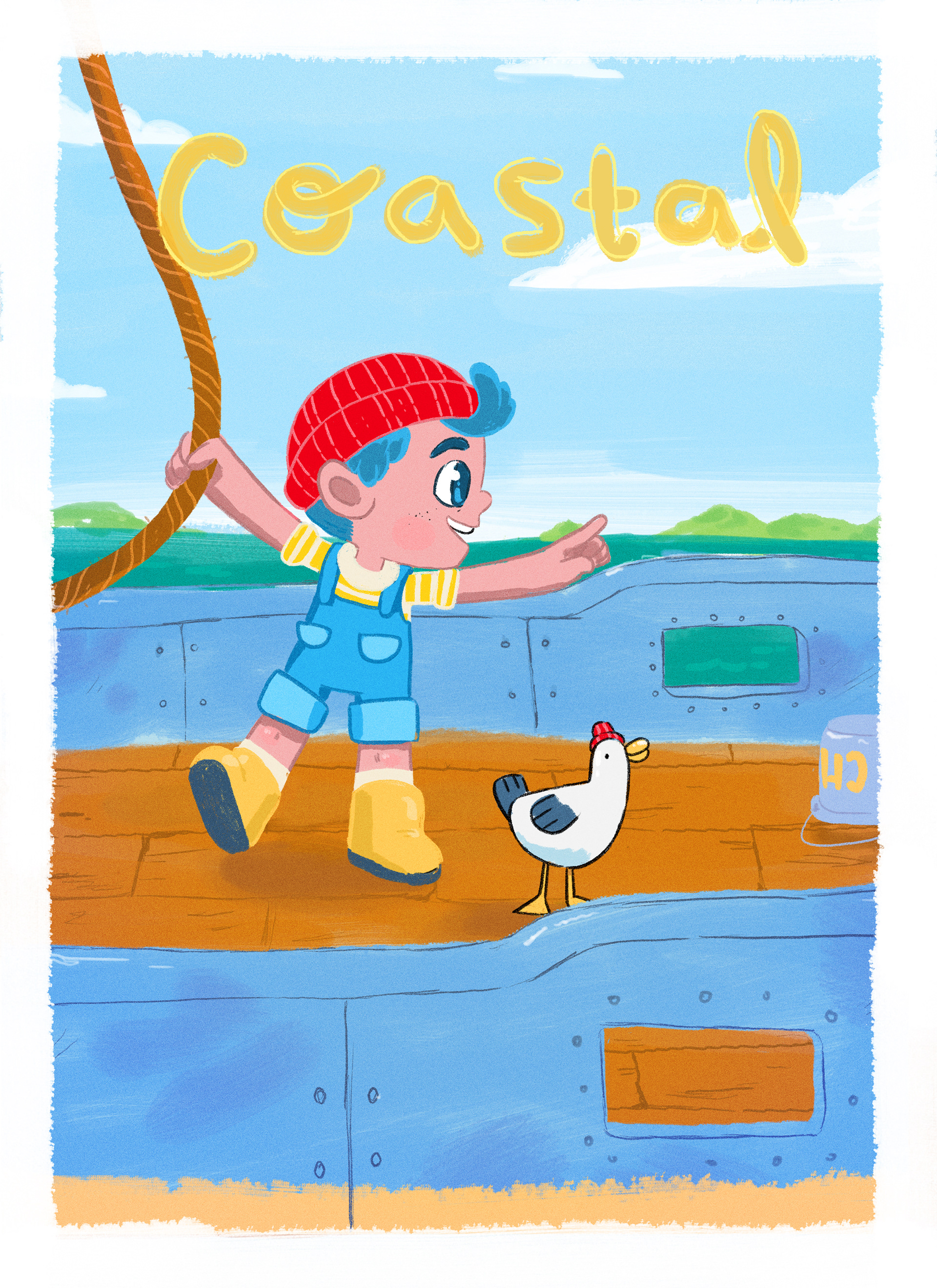 This is Coast and his seagull pal, Gale. Everyday, he sails to different magical islands across the Diamond Blue to visit with friends. In fact, today Coast is traveling to visit his friend Tyde, the giant hermit crab from Double Tail Rock. Tyde just moved into a new shell today and Coast is delivering a shell-warming present. Wow! Coast just spotted a double-tailed mermaid! He must be getting close to Double Tail Rock.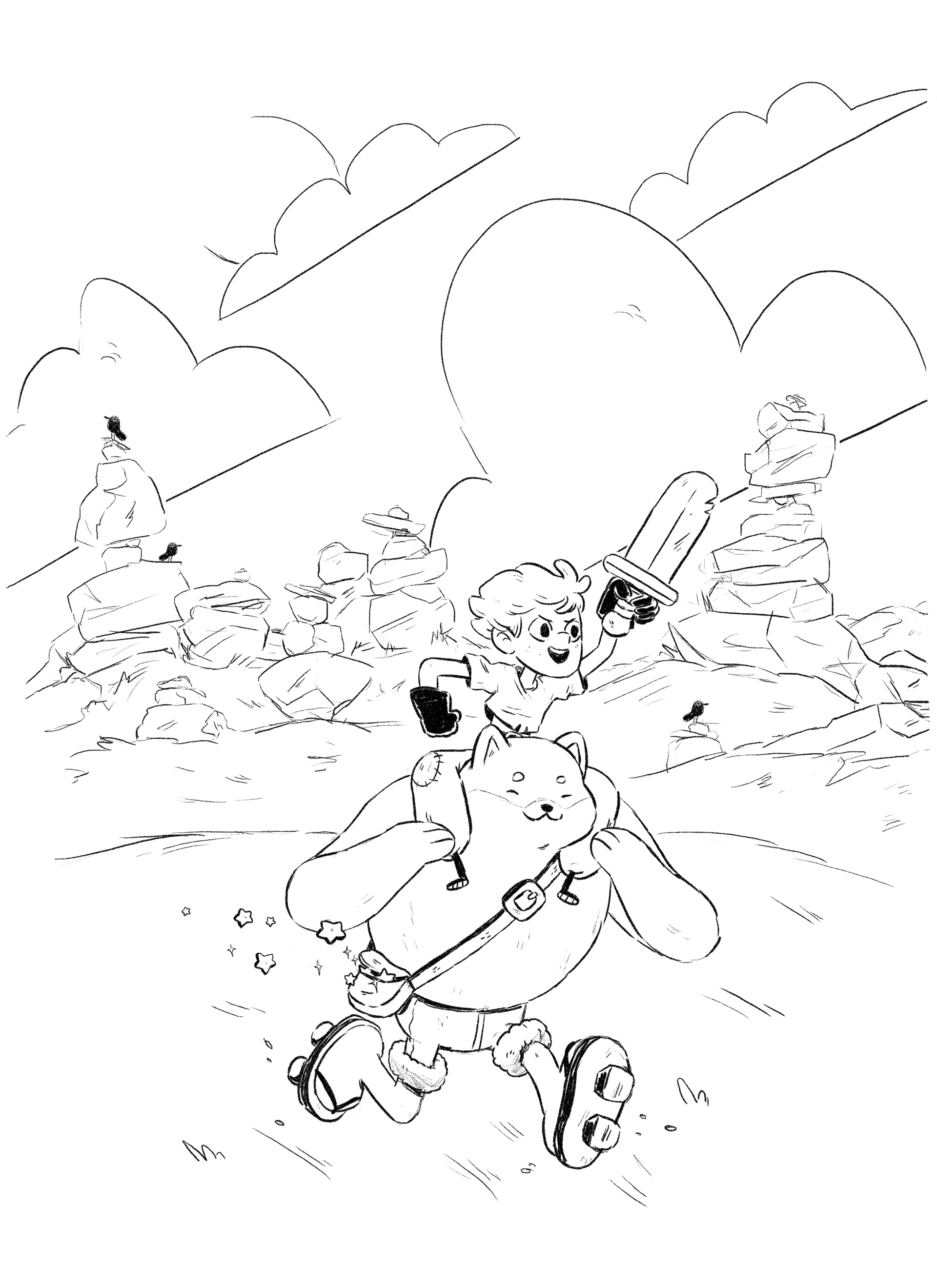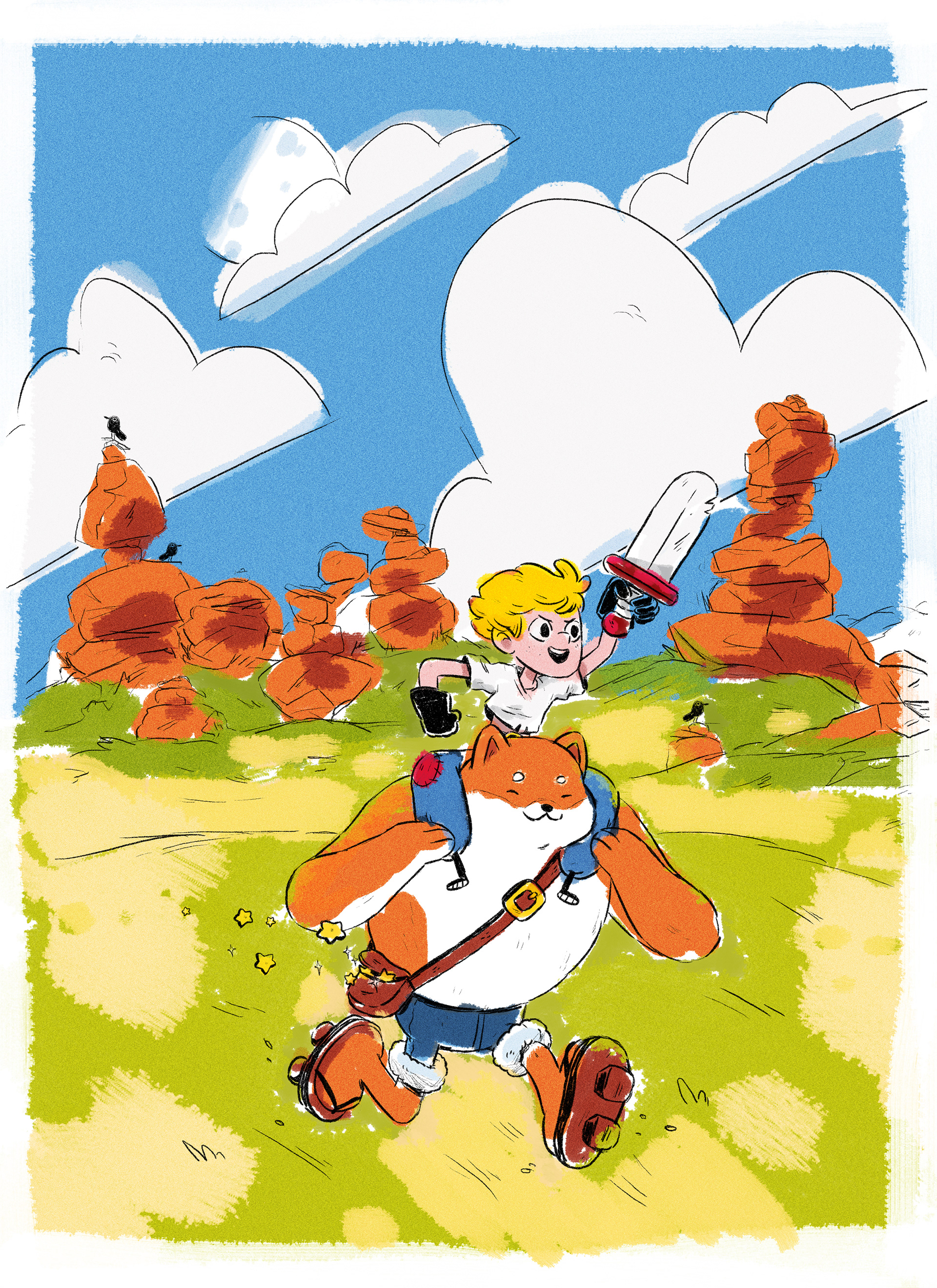 Raiden rushes to save another village from despair. With his indestructible sword of giggles (one hit and you're on the floor in stitches about to wee yourself from laughter) and his loyal companion (whose hugs are as warm as sunshine), no wicked can defeat them!